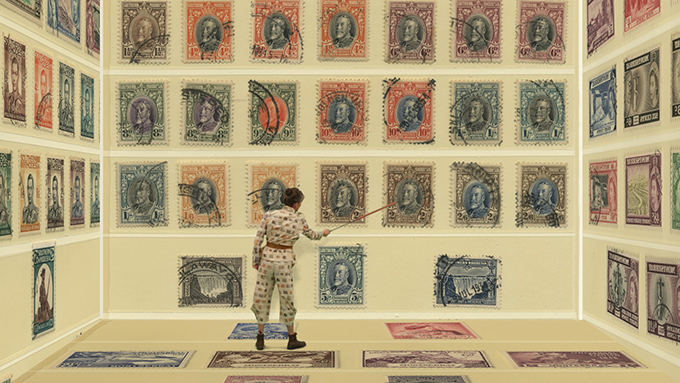 With a background in bespoke garment making I am a self-taught maker who has been practicing as an artist for 10 years, recently completing Goldsmiths MFA in Fine Art in 2020. It was receiving an allocation of a British Empire stamp collection by way of family legacy in 2015 that provoked the current and ongoing concerns and questions of my practice. This research driven practice delves in to the barely concealed evidence of ongoing coloniality as it is manifest in a white middle class family. These legacies as they are transferred across generations in the form of objects, collections, clothes and even conversations constitute an archive from which I draw and weave connections to this colonial past. Using the tools of garment making, drapery, performance and moving image I create sculptural installations that can be further animated through performance.
I ask how coloniality is maintained through these legacies how it may be held in our body. Could acknowledging the discomfort of this recognition trigger the trauma of shame and move the legatee toward a state of healing perhaps?
The act of dressing and its simultaneous performance of concealment and exposure, as well as the rationale behind the development of utilitarian uniforms and histories of the global textile trade feed in to this research based practice.